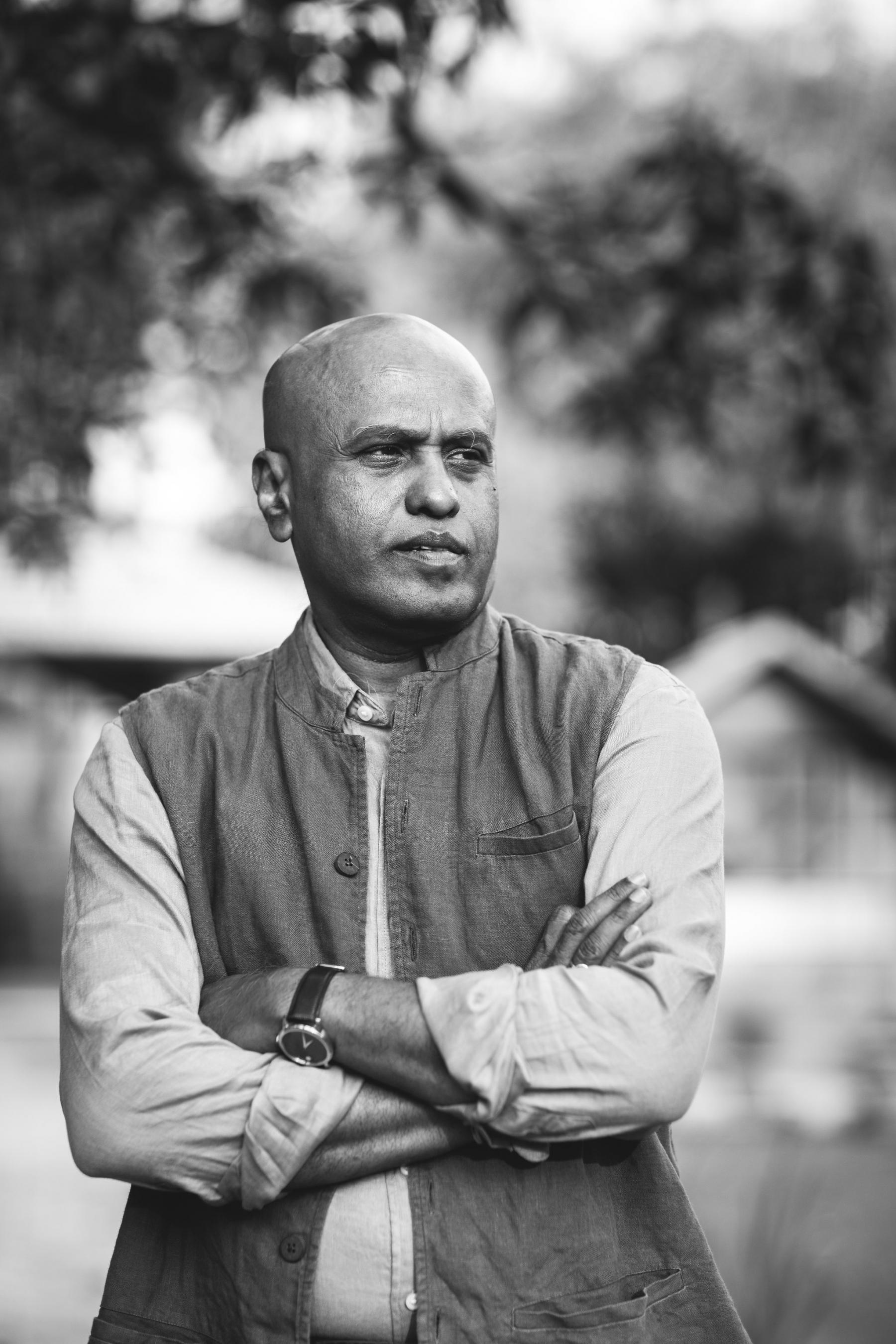 Papa Rao Biyyala is the founder of Yamini Films Pvt Ltd, Hyderabad. He completed his Diploma Course in Film Making from New York Film Academy, and learnt the craft from the well known film maker Jahnu Barua.
Mr.Rao is best known for his award winning documentary "Willing to Sacrifice" which won a National Award for Best Environment Film and two international awards at the Bratislava Film Festival. He is currently working on his first feature film "Music School".
He is also a partner of Barua and Rao Creations LLP, a project with Jahnu Barua on the development of his international film "Homing Pigeons". This film will be made in English, set in the United Kingdom and Assam, with the main lead cast from UK and USA.
He has been a member of Indian Administrative Service (IAS) and served in several prominent positions including the Home Secretary of Assam. He also worked for the United Nations for six years to build the post-war Governance and Peace in Kosovo. Mr.Rao was also the Advisor to the Government of Telangana for Policy and Institutional Development from 2014-2018.